Ayurveda forms an intrinsic part of the wellness regime
be sure to notify the Spa Consultant if you suffer from any physical ailments
An exclusive paradise filled with exotic aromas, essential oils, spice and floral fragrances, designed to enhance and optimize the total "mind-body experience" and peel away the layers of daily stress.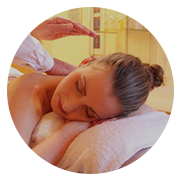 Choose from the unique range of scrubs & polishers and rid yourself of lifeless and dull skin. All our products are designed to take care of the damaged and dehydrated skin and will ensure that you are at your freshest best.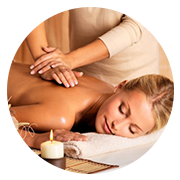 Our spa manicure and pedicure service goes beyond the regular cleaning, cutting and shaping of your delicate nails.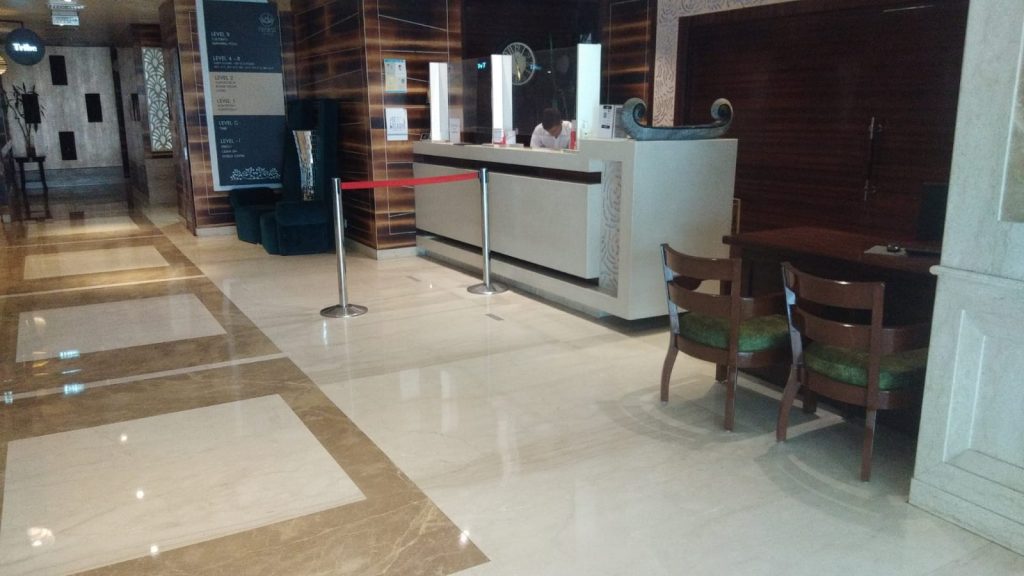 The spa featuring more than 80 body and beauty experiences integrates traditional Indian wellness practices of Ayurveda and Yoga with the best of international wellness experiences at the best destination spa in India. The personalized therapy and activities program are designed to meet individual needs and health goals – de-stress, detoxification and cleansing, deep relaxation, anti-ageing, weight & inch loss, while also offering guidance in the areas of nutrition and active fitness.